Annual Tool Show and Auction – Mar 2023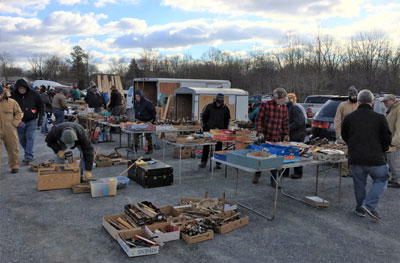 Our next Annual Tool Sale and Auction will be held on March 11, 2023. We have already begun accepting consignments and donations. This event is open to the general public.
The consignment fee is a very modest 15%.
Quality tools and especially collector-type tools command larger premiums at our events.
View the Annual Tool Show and Auction Page