PATINA Nov 2020 Meeting (Elmer Nahum)
November 14, 2020 @ 8:30 am

-

2:00 pm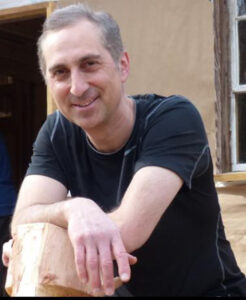 PATINA is proud to present Dr. Elmer Nahum, Author of Practical Clubmaking. Playing Bobby Jones' home course of East Lake in the 1980s spawned Elm's interest in golf history. Over the years, he has studied the early history of the game as well as biographies of notable players.
His woodworking focuses on making 18th and 19th-century furniture using hand tools and traditional methods. Reproducing a 19TH century long nose golf club is a natural convergence of these two hobbies and a golf motif finds its way into some furniture elements.
Elm maintains a woodworking blog, Unique Tips for Hand Tools, which includes posts on golf clubmaking. Each attempt at making a replica 19th-century golf club offers a chance to gain new insights into the traditional methods and history of clubmaking and woodworking. The free time following retirement as an interventional radiologist allowed him to produce Practical Clubmaking, his first book.